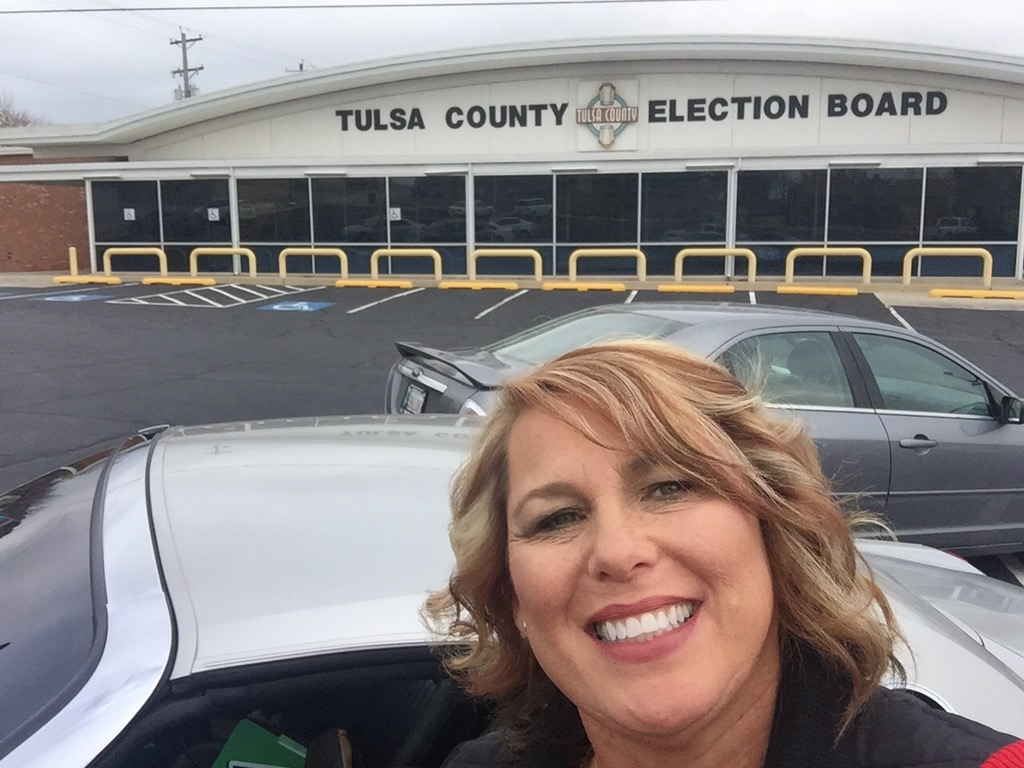 "Thousands of Union students live in Broken Arrow and they need a voice to represent them and to have an advocate who will help make the most of the great opportunities available to them. Lisa Ford is here to help build a spirit of unity between the school, the city, and the people so that we can all experience the best future possible for our kids and our community. Vote for Lisa Ford for Union School Board on February 14th!"
Election Day • February 14, 2017
I could not think of a greater asset to the Union School Board than the wisdom, wit and total commitment to community than Lisa Ford. I work closely with this tireless lady every day and can agree she always goes the extra mile to make things better!
Lisa excels in anything she is involved with, whether it is her job, her family, her friends or any person with whom she meets. She is equally at ease with the Chief of police as with a teenager working as a volunteer–I could go on and on. I am a better person from having her as a friend and as our volunteer coordinator.
…I believe Lisa will successfully use her skills of leadership and her ability to coordinate activities, to improve our school system and strengthen the partnership between Union Public Schools and the City of Broken Arrow. I would encourage you to endorse and vote for Lisa Ford!